Red Tote 50% off
(1

with each pet ordered –

Click on the link and add to your cart)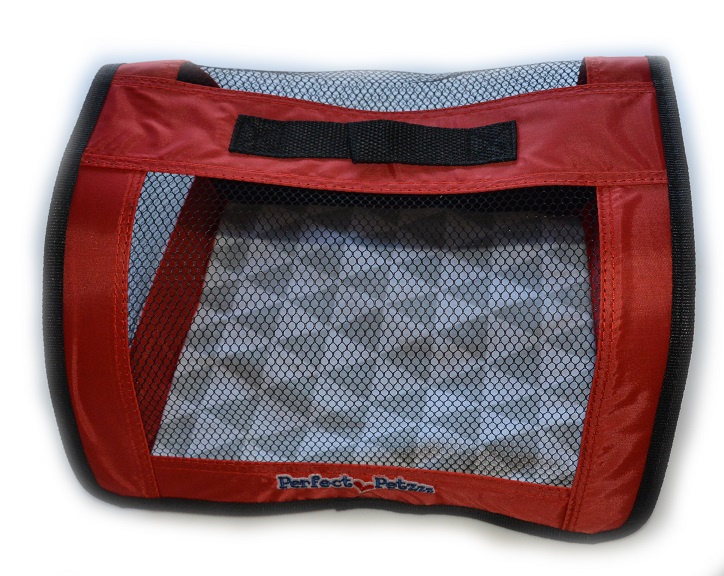 Your cart is currently empty.
* Click here to estimate Express Delivery with Australia Post
Express Post deliveries outside this express network will be sent as standard delivery – Please refer Aust Post T&C
Any delivery times quoted are only an estimate. Delivery will depend on the carrier used and is out of our control.
Signature may be required on delivery. Please provide delivery instructions in the Order Notes on the Checkout Page, if no one is at the delivery address to receive. Any issues resulting from an unattended delivery will be the receiver's responsibility.